<
Siop.io
/>
>A digital platform driving local e-commerce for the independent retail sector in Wales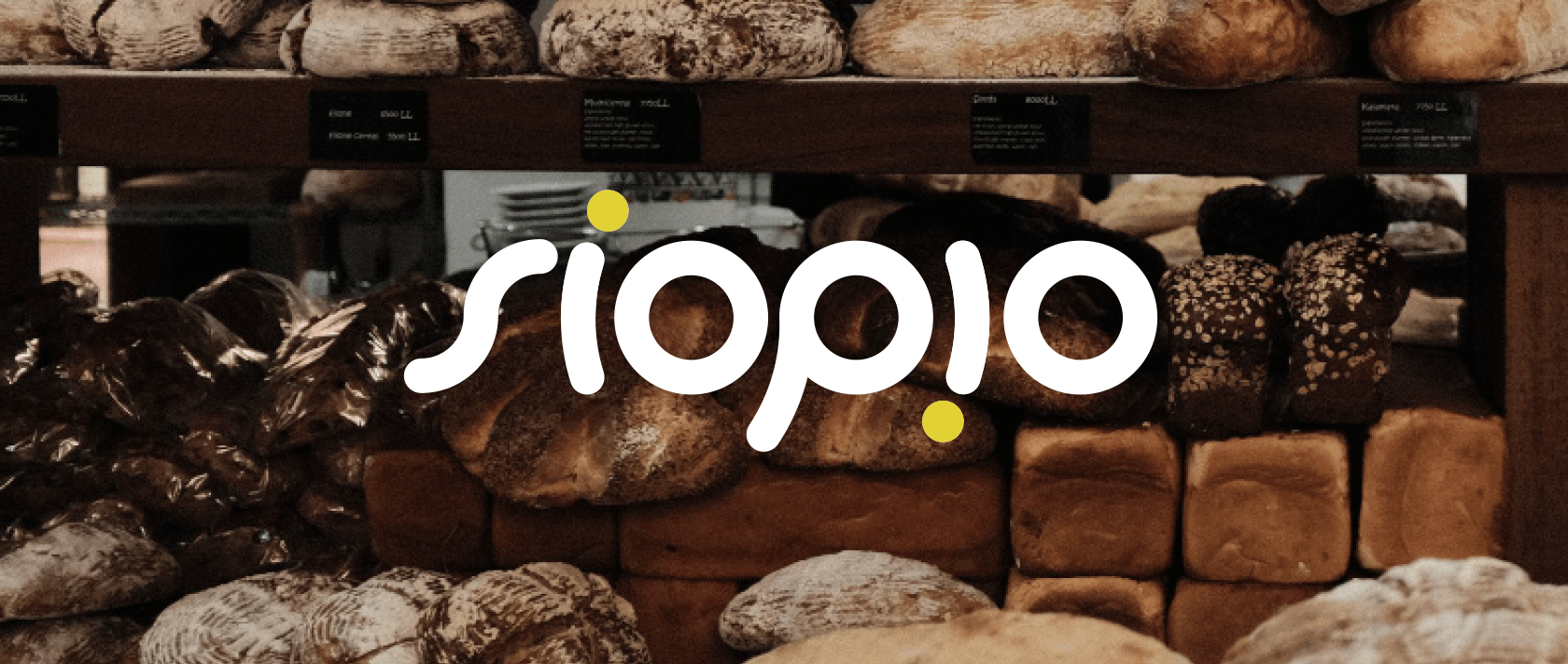 >The puzzle
As we all began hunkering down during March 2020 for the first COVID lockdown, it was clear to us that our local independent food retailers in North Wales didn't have much to sign up for if they wanted to move their business online.
Businesses without an online presence, were having issues dealing with the transformation in shopping habits; having to take payments over the phone, instead of face to face, and managing hundreds of customer orders from till reports was taking up days of additional time.
Some shops, established over 20 years ago, had never had a prior need, interest or experience of going online - perhaps other than managing some customer interactions on Facebook. They now needed some help.
Independently, the shops were likely to struggle to manage an ecommerce platform and build a big enough audience around it to make it worth their while. However collectively, as a high street, or network, orchestrated on the same platform, they would have more impact.
There were all sorts of existing apps and websites that turned the high street into an online directory, Yellow Pages style, but you couldn't actually buy anything from them.
There was also already brilliant all-inclusive e-commerce providers that shops could sign up to and sell their award-winning sausages and sourdough Boules to Alaska and beyond. But we couldn't find anything out there at the time that had been designed to support independent food businesses sell collectively to their local customer base.
>Our approach
We'd all spent a great deal of our working lives 'doing e-commerce' as members of the team responsible for e-commerce systems at one of the country's leading online booksellers, as well as having worked in the worlds of digital entertainment, gaming and analytics. So, we had a lot of experience to bring to the table.
We wanted to go against the logic of developing a solution which centered on the online customer experience but instead focused on the needs of small independent food businesses that were not technically literate.
We knew that making it simple to sign up and use was key. As self-confessed geeks we needed to take on board that technology is considered by many; as a necessary evil, a distraction from running their business. Time is precious and Siop.io would need to save business owners time, not take more of it away from them.
We also looked to understand how shops could be best supported by an online platform in terms of dealing with orders, product management and the fulfilment process.
With Siop.io, we wanted place and location to be at the core of what we developed. So, where you are as such, determines who you can buy from (for collection or delivery by the business). This system really wasn't going to help our local baker sell baps to Bedminster, but it was going to make it easy for them to sell and deliver slices of home-made Battenberg cake to their customers in the nearby village of Boduan.
What we created had to be useful to the business - not just 'here's your order' magic but arming the shops with pick lists and delivery notes, the ability for them to take an order on the phone and add it to the system. Siop.io needed to be a tool, just like a till.
Ultimately, we wanted to fundamentally change the structure of selling online. So, we stocked up on coffee and set to work.
>The Solution
We built a new locally focused e-commerce platform, designed to help collectives of small independent retailers sell locally.
We designed Siop.io so that organizations could have an areas' interests at heart. The designated area could for example be a county, a valley, or a town centre.
This created a unique level above usual e-commerce, as Siop.io was a tool designed to be used by a "ring leader" individual or organization, to co-ordinate the marketing, training and support independent retailers required to make the initiative a success.
We came up with the name, Siop.io (it's how we say shopping in North Wales = pronounced 'shopee-awe'.)
In five months and with a team of three, Kodergarten:
Designed, built and deployed a full e-commerce stack on AWS, the team developed a minimum viable product (MVP) that enabled businesses to sell food products online via card payments or cash
Provided a basic delivery/collection model so that businesses could deliver or customers could collect their orders
Produced a comprehensive set of order management documentation for the business from the production of picklists right through to delivery notes
Provided a staged order process that enabled customers to be easily notified of progress on their order or refund, via an email saving the business owners time in dealing with order enquiries
Ensured that the system was fully bi-lingual, meaning that customers could choose English or Welsh as the language for all communications; from the first email they receive, right through to the backend order management and product listings. The user selects their preferred language, and the system remembers their preference
>Impacts
After 18 weeks and 1,000s of hours building Siop.io, fueled by coffee and toasties, it was ready to go live. Phase 1 rolled out the MVP to three collectives of organizations, supported by Menter Mon, a not-for profit social enterprise that supports businesses across Northwest Wales.
We reduced the amount of time that the food business owners were spending on processing orders and order payments by nearly 80%.
Small steps first, there is much, much more for us to learn, but we're really excited and hopeful that Siop.io will make a difference to local independent food businesses and their customers as it is rolled out to more collectives.
If you're a customer, you can find out more here https://siop.io/about; to start shopping, simply enter your postcode so we know which local businesses can serve you.
If you're a food business interested in signing up, more details can be found here: Siopio